Christmas Campaign 2017
----------------------------------
I worked on the Christmas Campaign at Hidden Art. I came up with the themes, selected the products to be featured in each banner, designed the composition and did all photoshoots at our office/studio/outside.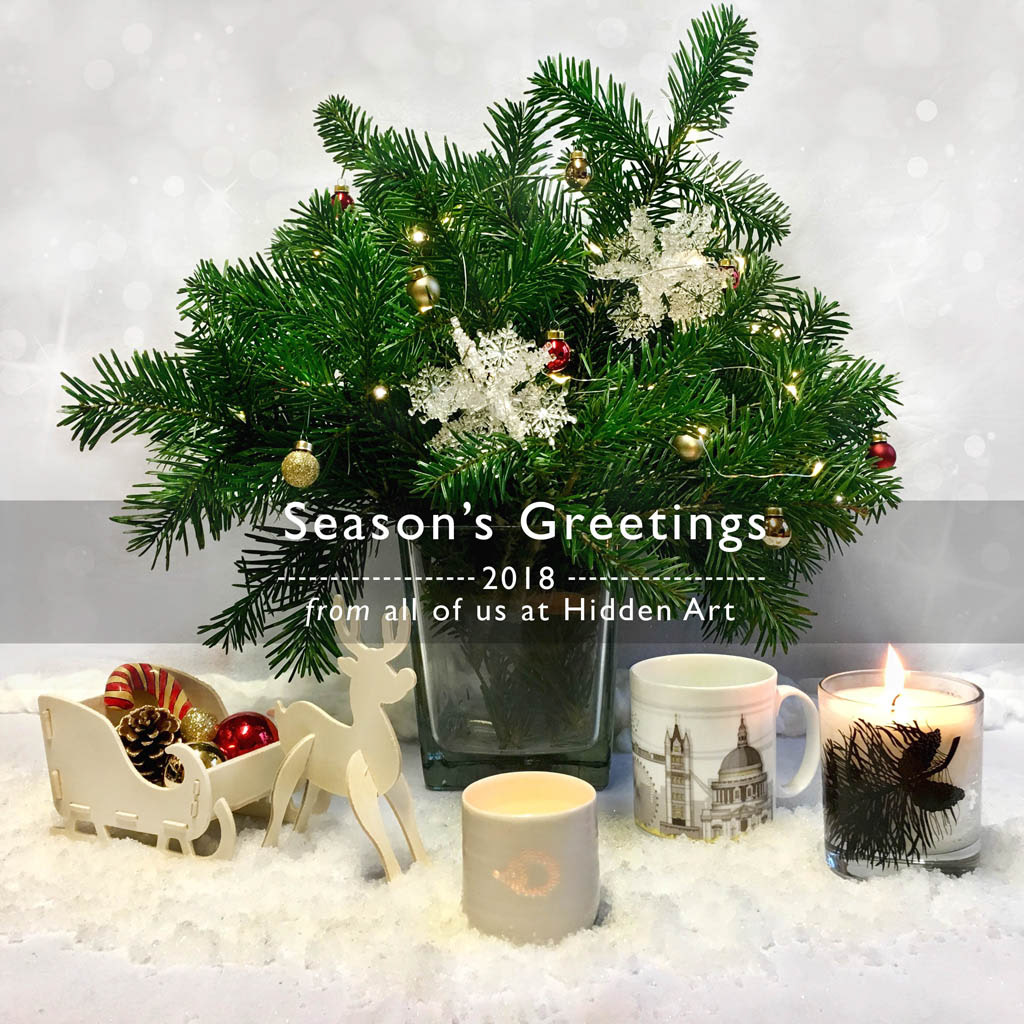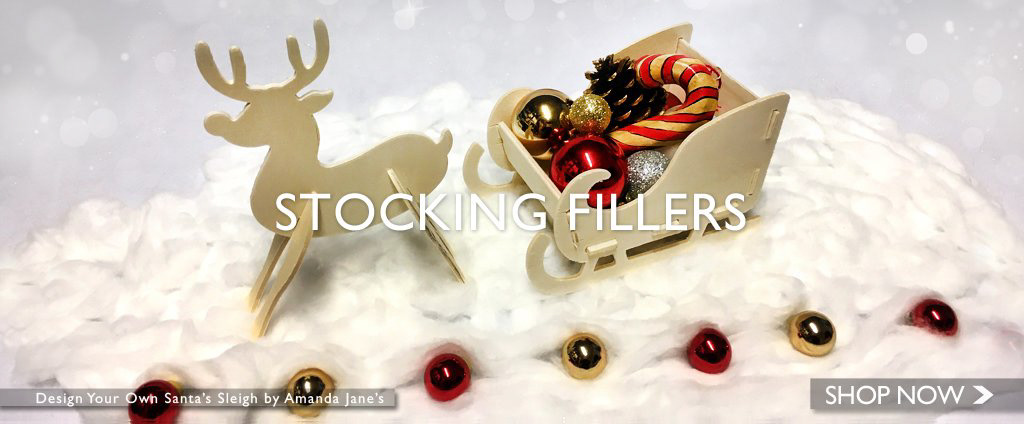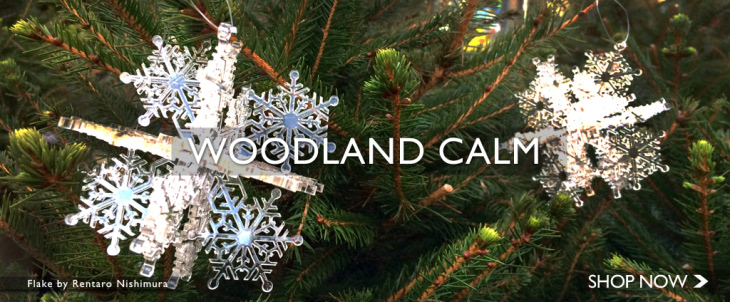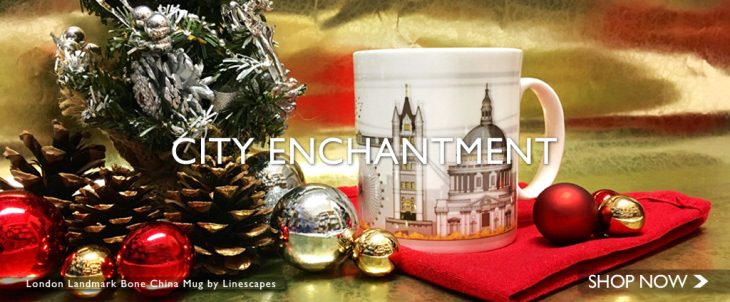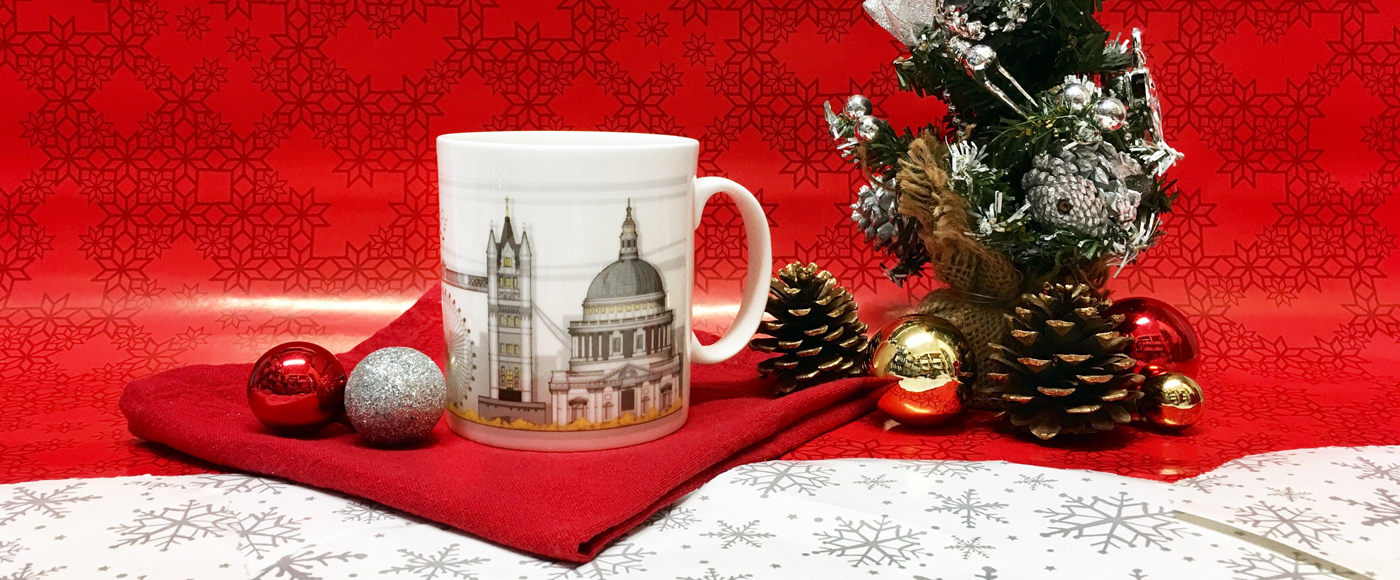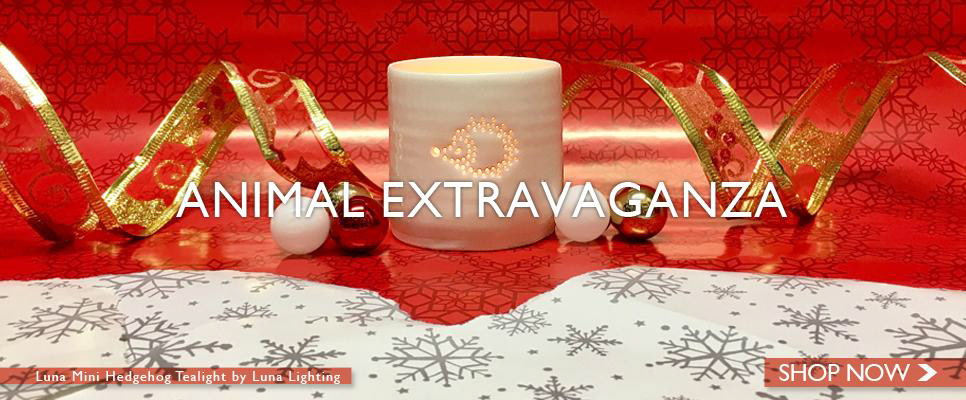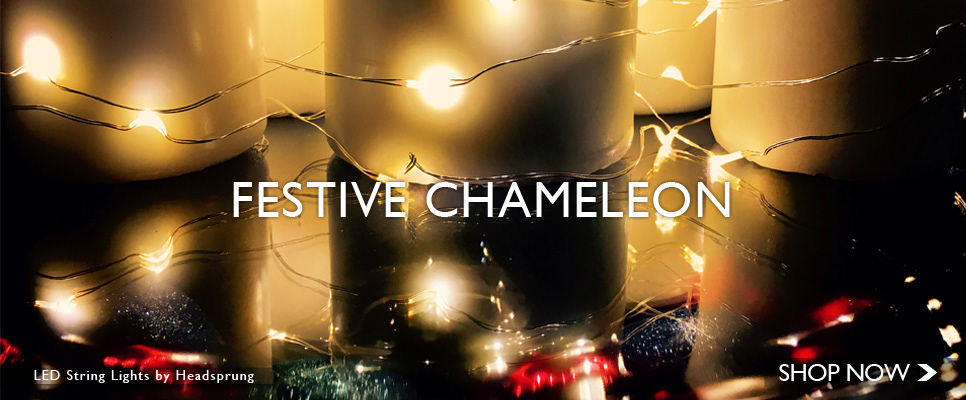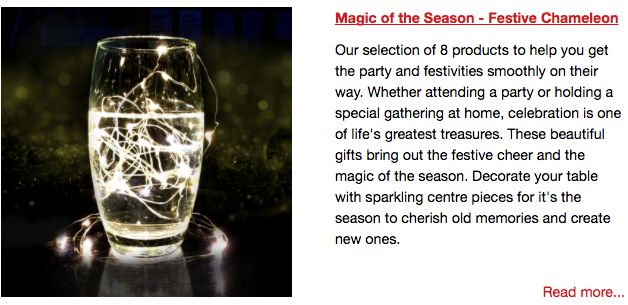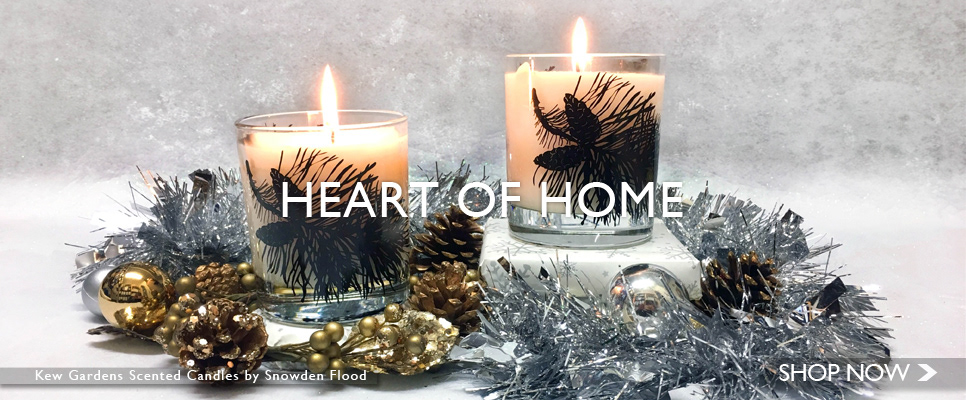 Six Campaigns
-------------------------
These are the banners I created while I interned at Hidden Art. For each we came up with the theme for the e-newsletter, created a byline and selected products to be featured while working within the branding guidelines. Using the photos available provided by our designers, I selected the images that best present the content and current theme with consideration for color palette.